Büty Salon Mobile Therapy Blog
Why massage away your worries?
By Zeyana Haniffa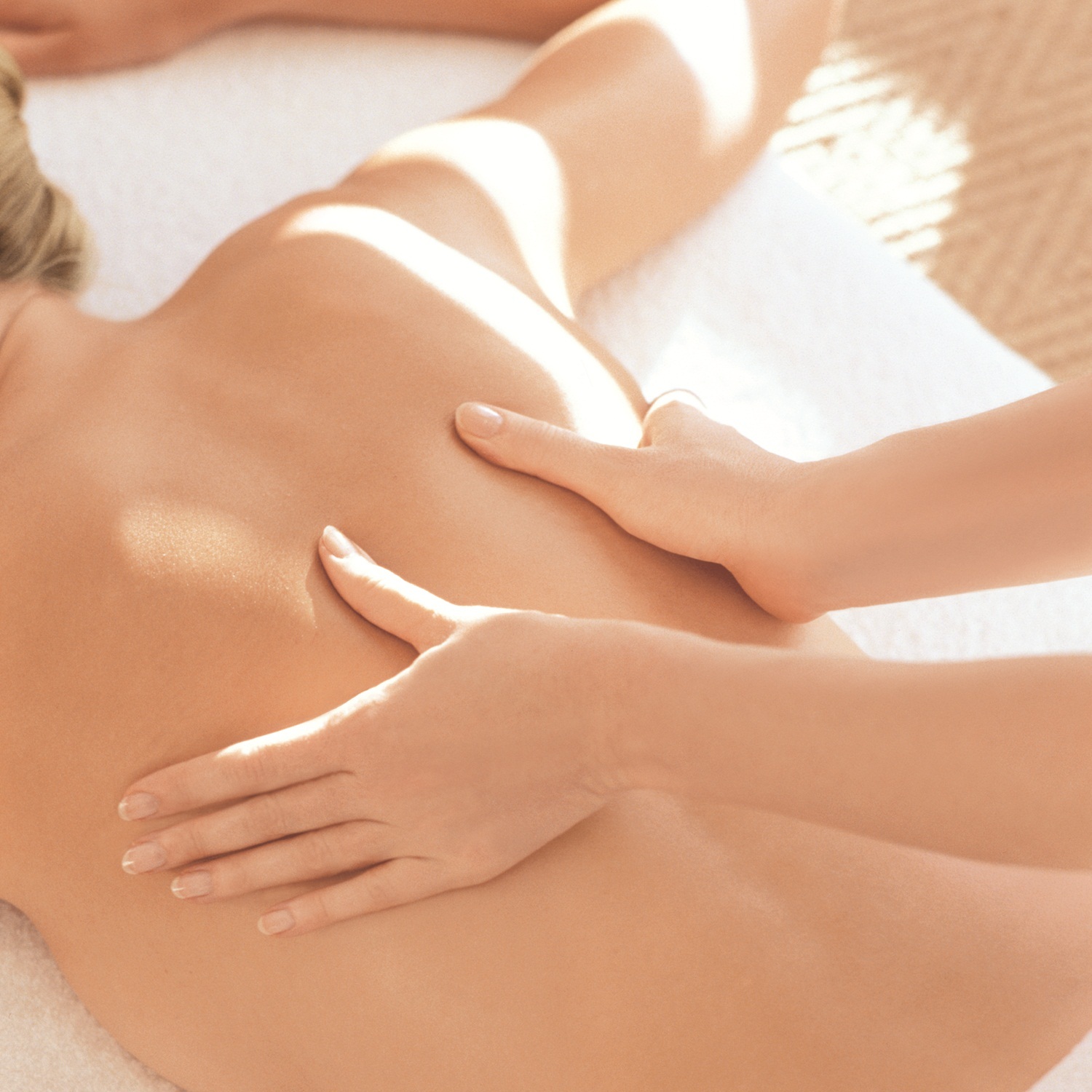 Just like having happiness served in an instant cup of coffee, wouldn't it be ideal to relinquish your body's sorrows on a spiraling day? To wringe out every ache and pain and have all your body cells buzzing with uplifting energy?
Negative energy that slows you down can anytime be combated by any one of Büty Salon's massages, and if it sounds better their Mobile Massage Therapists can de - stress you at your very own comfortable space.
Regular massages are recommended to function at an optimum. Routine and monotonous stress can hinder healthy living. As you submerge yourself in your regular planned or unplanned activities, stress and tension build up that give rise to many ailments or can mount to chronic symptoms.
If the body was to be treated as a machine that needs constant oil change for longevity and proper smooth function, massages will be the oil required to rejuvenate the body.
The body tends to take in a lot of vibrations of all sorts that can disturb its alignment and peace. This can give headaches, causes malfunction, makes you feel sluggish, irritated and cranky. The misalignment can worsen if there is no regular exercise and proper diet as toxins can slow the body down. The body needs to be smoothened down by loosening its muscles, breaking knots, tissue work which releases the toxins and off course with the rightful amount of heating when required.
In this time and era there is so much to get done in very little time. You are usually rushing through your day trying to squeeze in all sorts of activities mostly to be economical or catch up to the rat race. A typical Londoner's day would comprise of a rushed morning amidst re- thought of day's activities, driving to work whilst beating traffic and road rage, sitting most of the day at work avoiding the head honcho who was bullied in high school and finding your way back home to your nest to only drown the seriousness of life in a glass of wine, scotch, bottle of beer or unhealthy snacking. By the time you turn off your bedroom lights and sink into bed, your body has been abused, over heated and not put into its best use which could yield you a better day.
Let's say - a happy body a happy day. With a well rested and restored body you are able to ace through whatever the day may bring. But even better, a well rested and restored body can help you control what the day brings with less nonsensical items in your agenda. Your body is your temple, your sanctuary where potential and peace are created and exerted. A disturbed sanctuary reaps chaos.
Working mothers are the mass victims who succumb to stress as they juggle quite a few roles. Even if your desk job is mild, the constant posture with limited movement such as sitting in front of your PC can spike up your fatigue level leaving you susceptible to the slightest environment disrupt. Be it any age, young or old, your body needs re vamping and age has no barrier with age as even the youngest soul needs to ward off energy eaters. The sense of touch to re – boost the muscle blood circulation makes you more youthful in appearance and in mind as erratic thoughts are subdued and put to rest.
Different massages serve different purposes and can be accustomed to the type of ailment / day. There are massages that are a-quick-pick-me-up that you can make a work lunch break habit. And there are massages that do not fully flourish its results unless followed in a committed course.
Büty Salon provides the following mobile massages to anyone who prefers to have one in their preferred space; On-site Office Acupressure Massage, T Journey, Deep - Tissue Full Body Massage, Aromatherapy Full Body Massage, Swedish Full Body Massage, Indian Head Massage, Reflexology / Foot Massage.
As it is now understood that massages are vital for healthy living and not just a luxury indulgence presented on a gift voucher or a top up when you receive your pay cheque, this therapy should be entwined into your agenda as a necessity.
Büty Salon has taken part in events and provided their mobile services as an act of charity at universities and organization bodies. As a part of their act Büty Salon's objective was to create awareness on the benefits of massages and their accredited work with the assistance of their professional team of skillful and trained staff.
Mal, partner of Büty Salon and initiator of the concept of mobile massages is a sensitized knowledgeable therapist himself who takes care in hiring the best practitioners.
For further information on creating life balance through massage therapy, you can contact Mal who can tailor - make you a recommended schedule and brief you in depth on appointment.
Read more on On-site Mobile Massages @ Buty Salon...!
-The Corporate or 'Seated Chair' Massage by Büty Salon
-A Helping Hand For Your Business
-Why Not Let Relaxation and Stress Relief Come to you?
-Corporate Health and Wellness Services from The Büty Salon